Online shopping at Platypus Shoes just got a whole lot better and here's why:
Place your order by 2pm AEDT on a business day* and you could get your sweet kicks delivered to you the same day!
HOW DOES IT WORK? Browse our awesome sneaker range online & select your size. Enter your postcode and check availability for Same Day Delivery. Confirm and pay for your order online with a $14 flat rate shipping fee. Wait to hear from us with a live update of where your order is!
---
We will get it to you by
#ANYMEANSNECESSARY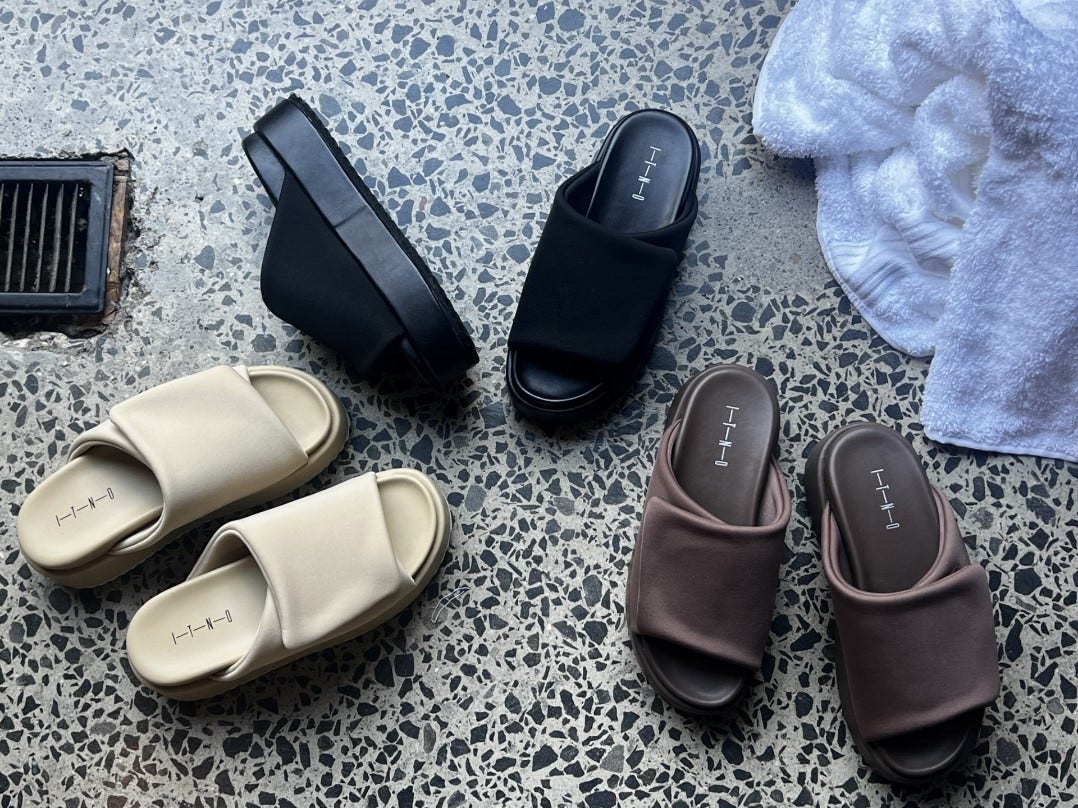 ---
Missed the 2pm cut off? Never fear, Next Day Delivery is here!
Place your order after 3pm AEST on any day and Next (business*) Day Delivery could be available, should your postcode qualify.
*Monday – Friday, excluding public holidays. Full T&Cs available here.